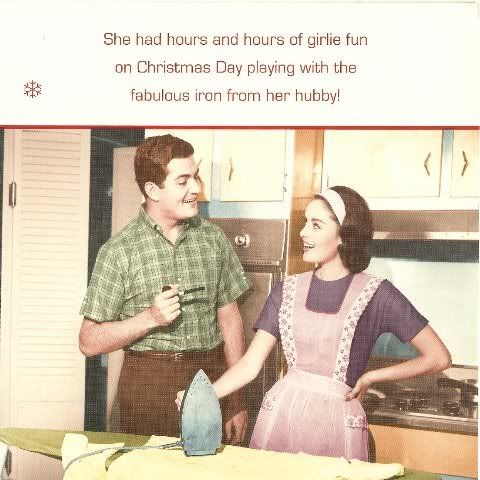 Hi, my name is Wendy and I don't iron.
Shocking, but true. It's not that I can't iron, I just can't be bothered.
Don't judge me.
That's not to say that my family goes around in wrinkled clothes all the time. I've got a trick, you see.
Get ready for it...
A spray bottle of water.
I know, you're amazed. But really, a light misting of water on your cotton clothes and a bit of a tug on the fabric and the wrinkles will pull right out. A handful of years back, I saw a commercial for a product that some company was touting that did the same thing. I just had to laugh. Why would I go out and by some chemical something-or-other to do a job that I'd been using plain water for for years? Crazy, huh? Anyway, give it a try. It takes a lot less time than ironing and it's a lot easier. Easy is good.